Helping turn daydreamers into dream chasers.
I'm passionate about your passions. Let's pursue them together.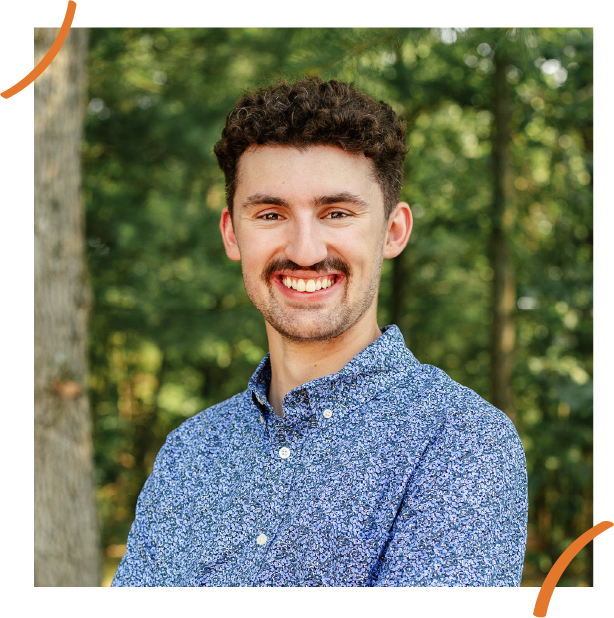 Why passion matters.
You're
gifted

.

Each one of us has unique gifts. Seeking, finding, and using these gifts will provide fulfillment to ourselves and encouragement to those around us. Your gifts, talents, or life story can be used in an amazing way to impact others.
You're
called

.

Following the path that you have been individually called to is God's command of us. Too often, this purpose gets drowned out by the busyness of life. Your untold story or abandoned passion can be an answer to someone's struggle.
Surround
yourself
with other
dream doers.
We become like those we most often surround ourselves with. If you're ready to begin pursuing your passion, don't do it alone. Join our community, and let's chase dreams together.
Hi! I'm Eric.
I'm passionate about living an abundant life that serves others. The goal of my writing is to encourage and equip you to find purpose and live it out with passion. I'm grateful you're here and hope you connect with my story. I'm excited to hear yours!
Click here to learn more.
Read my recent articles:
Subscribe to my weekly newsletter: